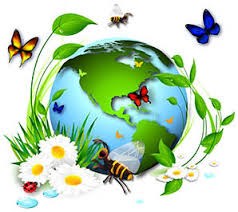 Please complete each assignment in order. Directions for each assignment is listed in the description box. Please email me your answers when completed.
Week One 4/13-4/17: Mendelian Genetics
Week Six 5/18-22
For this week you will be reviewing. Please read the review notes and answer the comprehension questions. Submit your answers here
Week Eight 6/1-6/5
Hi all! Please go to CommonLit.org and complete your assignments. Finish any old assignments.