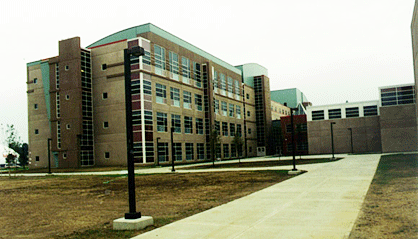 Welcome to my Class Homepage
Mr. Capone's ESL Class Website

email: rcapone@nfschools.net

Office Hours: Monday-Friday (10:00 A.M.-12:00 P.M)

Microsoft Teams link:

Period 3: Microsoft Teams

Period 4/5: Microsoft Teams

Your username is your school laptop username@nfschools.net

Your password is your school login password

Assignments and updates will be on Microsoft Teams. Click on the Microsoft Teams link to access information. Please be safe!