Welcome NFHS Physics and Natural Disasters Students!
Mr. Rajczak

You may contact me at MRajczak@nfschools.net and through the Remind App by texting messages to @mrajcz

Stay informed, stay well, stay home!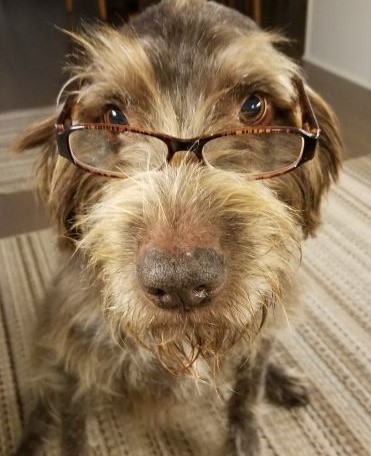 Current assignments are posted in the Natural Disasters and Physics sections of this webpage- new assignments posted weekly on Mondays- but students should check back several times weekly for possible updates, as well as, adding the Remind app on their phone, if possible, for announcements.

***Please hold onto your completed work until furter notice.

***Attention CAP and NUSTEP students- Please be mindful of your progress. You are enrolled in a college course, so you will be receiving a number grade on your college transcript from Niagara University and Niagara County Community College- not a letter grade or a "P/F". This grade will be an average of all 4 marking periods.