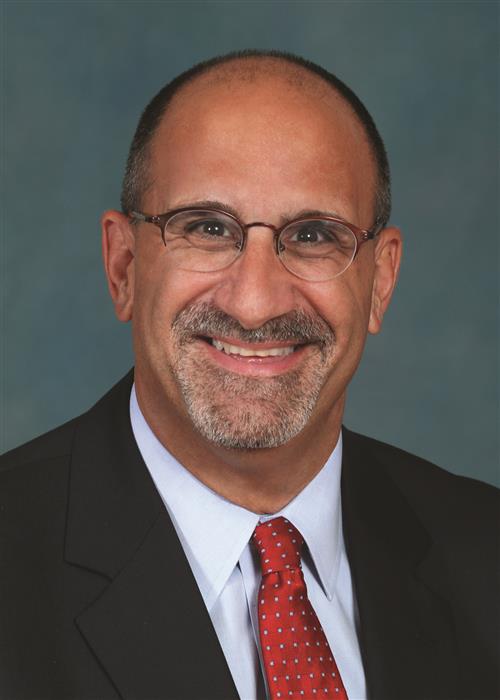 From Niagara Falls City School District Superintendent Mark Laurrie
As we anticipate the arrival of 2023, the Niagara Falls City School District (NFCSD) is grateful for the innovative programs that keep our students safe and engaged in learning. In 2022, the District equipped all of our schools with weapons detection systems. In addition, we enacted a policy requiring all visitors and guests to call ahead before entering any school, as we must monitor and keep a record of all persons within our facilities. In addition, our buildings are monitored by school personnel and police 24 hours a day with over 300 exterior and interior cameras. Finally, as we learned from the horrible event at Robb Elementary in Uvalde, Texas, last spring, it only takes one propped door to initiate a tragedy. Therefore, we will outfit all exterior doors to our facilities with an alarm system.
At its October 20, 2022, meeting, the NFCSD Board of Education authorized the District to proceed with the following safety and security capital projects:
· Secure vestibules for 14 NFCSD buildings – The District will furnish all schools with enhanced vestibules with bulletproof glass. Once inside the first set of doors, school personnel will ask each visitor for his/her driver's license and scan the document using the Raptor system. Raptor checks the license to see if the individual is on the sex offender registry or has an outstanding criminal issue. The staff member who scans the I.D. will make a badge if necessary. At that point, the visitor will be buzzed into a second door and will pass through the Evolv Weapons Detection System.
· Cameras for all building access doors – The District will equip all 221 of its additional exterior doors with a device that will sound an alarm if a door is propped open. Cameras will record all activity at these entranceways.
The Board approved conducting a public referendum at all polling sites on January 17, 2023. The referendum asks voters to grant the District permission to raise the debt ceiling to fund the capital projects mentioned above. Once again, if approved this referendum will not impact the local tax levy. These projects will allow the District to receive a 98% reimbursement on every construction dollar spent. The additional two percent will come from the District's allocation of casino revenue for one year. Local union labor will again be called upon to complete all construction.
Providing interventions to correct behavior before it starts is the District's ultimate goal. The Pathways to Excellence Program at Niagara Falls High School (NFHS) aims to do just that, and the program is proving to be very successful. The Pathways to Excellence Program individualizes the educational experience for each student, emphasizing healthy and respectful relationships between students and staff. Community partners, NFHS teachers, and staff help guide students in entering the workforce, pursuing career training, and preparing for a post-secondary educational program.
In the 2022 – 2023 school year, 99 students are participating in the program, availing themselves of support to recover credits while utilizing flexible scheduling.
The goals of the program are:
· To improve academic achievement, self‐management, social skills, and conflict resolution through guided mentorship
· Reduce school violence
· Reduce suspension rates
· Increase attendance and retention
· Improve school connectedness and engagement
Creative programs, checking and connecting with students are helping our students to thrive and grow. The District is committed to the mindset of continuous improvement and achievement.