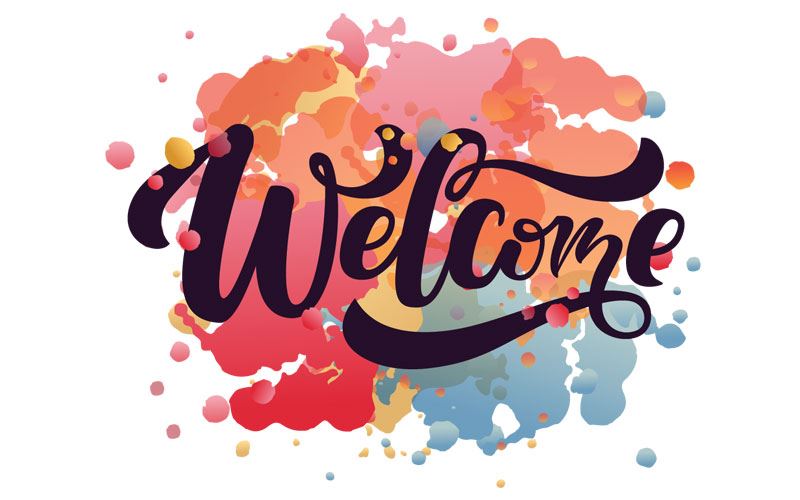 Welcome Page

Teacher: Miss Lauren Falsetti Subject(s): Math and Science

Team Teacher: Miss Lauren Flinchum Subject(s): ELA and Social Studies

(click on her name to check out her website and resources)

Kalfas Contact: 716.278.9180

Contact Info: lfalsetti@nfschools.net

Cell phone (send text): 716.990.3250

Hello boys, girls, and families. I hope you are all well and staying safe.

I hope all of you came to Kalfas and picked up a yellow folder that included: Science 40 week packet, 3-4 ELA comprehension packets, Revolutionary War packet for Social Studies, Quarntine Math packet, 120 chart with marker, and coloring sheets.

Please use resources avialble on my page to guide you through your work and of course use the Math Wall pictures that are posted.

I am here to help if anyone has questions.

I miss and love you all so much! Stay safe my friends!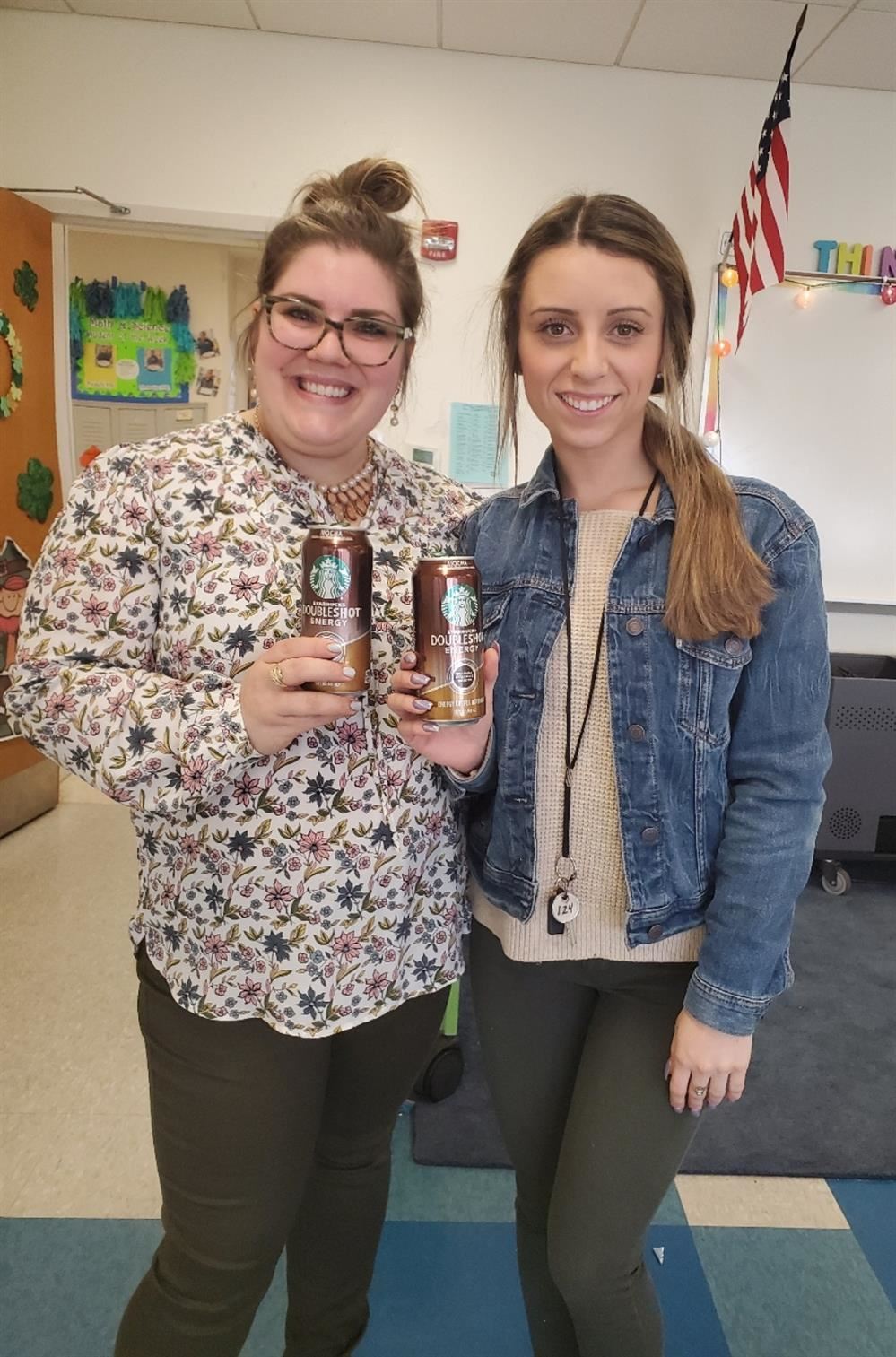 Last Modified on April 20, 2020