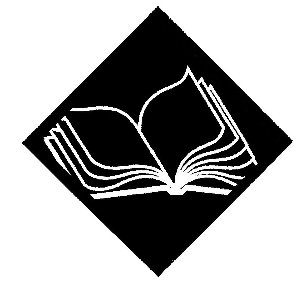 Welcome To Niagara Falls Schools
Our children are natural wonders.
District STEM logo designed by students
Kathleen Chiarella and Serena Nichols


A public hearing on the proposed Academy of Learning and Leadership charter school will be held Wednesday April 30 at 6:30 p.m. at NFHS. A successful effort to establish this charter school would seriously impact the school district, possibly even causing a public school to close. Please follow our links to learn more.
Our Community, Our Schools: Niagara Falls City School District