Mrs. Durkin's 1st Grade Webpage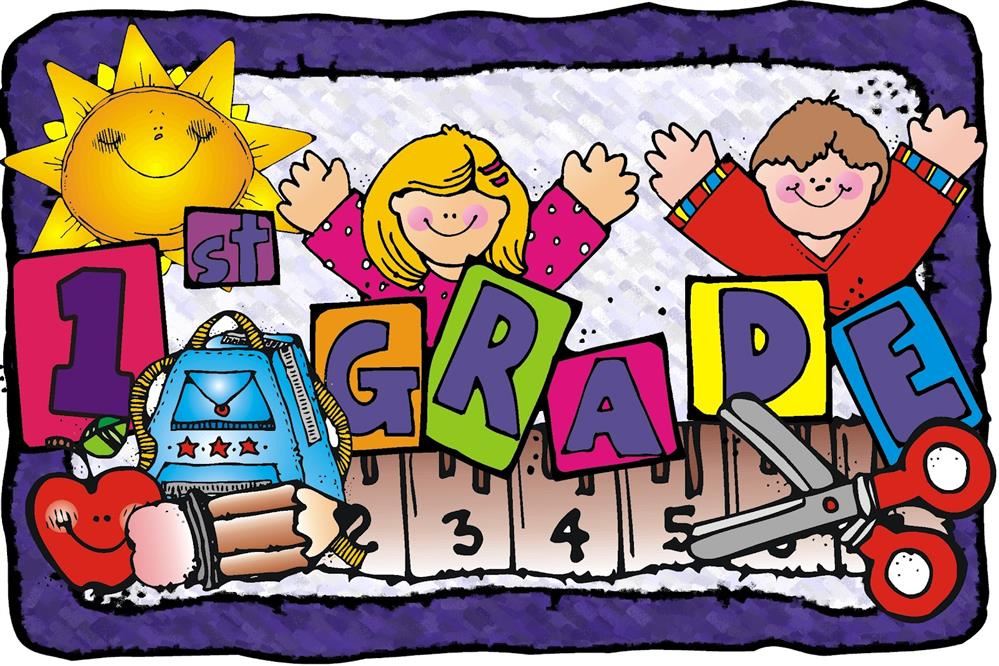 Hello First Grade students! Welcome to our virtual classroom. I miss you all very much and wish we could be together. Since we can not be together at school, we will work together on this website that I have created for you. Please check daily to view and complete your assignments for the day. If you need help completing your work, please ask a parent or adult, or you may email me at cdurkin@nfschools.net. Please remember to stay safe by washing your hands, staying active by going outside and playing and read everyday!!

Hello girls and boys just a quick reminder that we only have 1 more week together on line. June 8th and June 9th. will be our last days together. I hope you have a great Summer and I wish we were able to spend more time in the class together. Have a safe Summer and please come and visit this September.

Also, all of your school supplies have been bagged and put in the gym for you to pick up. Please try to come and get them!!! There is a gift in your bag from me. Parents, if your child purchased Spring picture packages they are in an orange folder in your child's bag.