Welcome To Our On Line Learning Classroom
We know being away from school right now can be very stressful and uncertain. I miss seeing each and every one of my students, and I am sure they miss seeing their friends! I am here to help and I am excited to start our on line learning environment with my Pre K Friends! I will be sharing many great activities you can do at home with your children! I love seeing all your smiles, keep sending me your pictures of all the fun and hard work you are doing!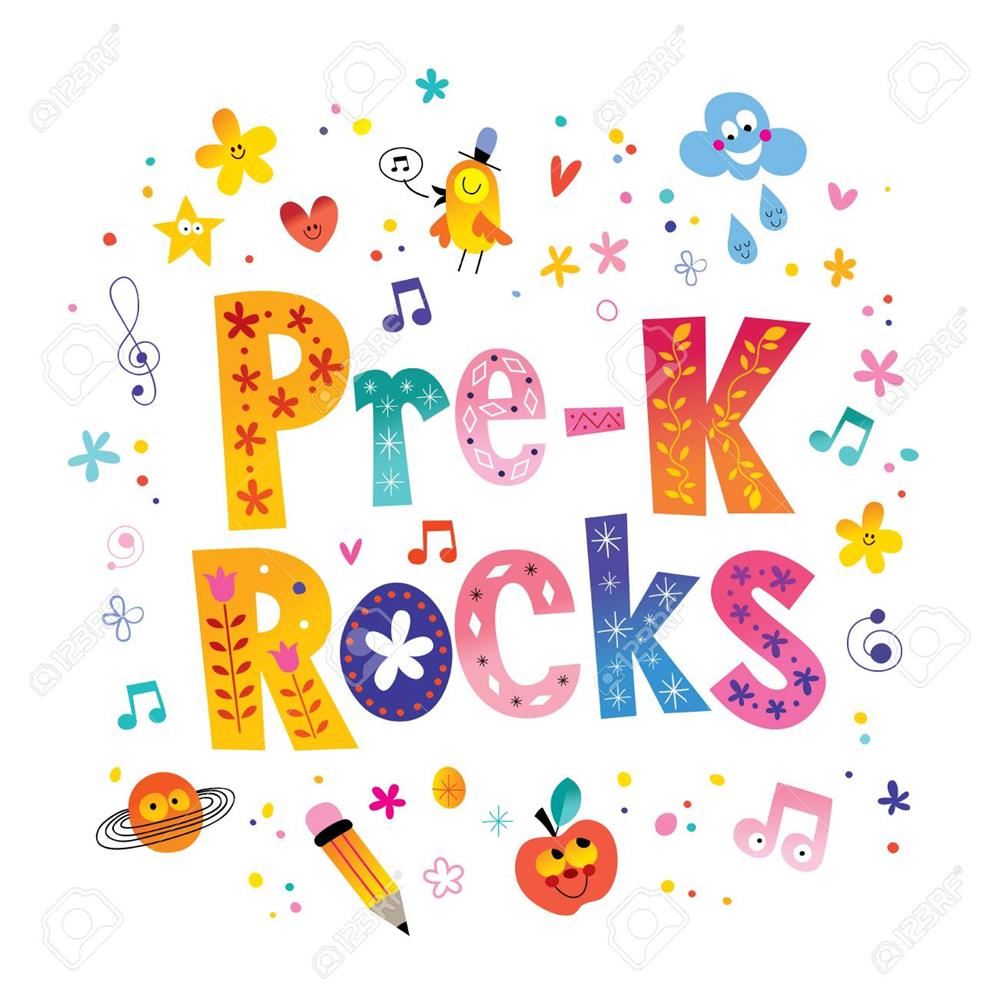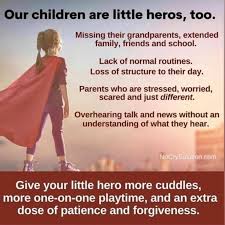 Check back every Monday morning for new activities, games, stories and songs!
Last Modified on June 1, 2020