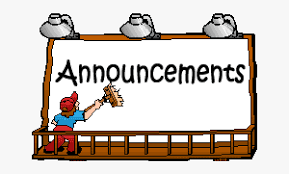 Click on the calendar on today's date to view your assignment for the day.
Do your best to complete your assigmments.
Use the Symbaloo page that can be found under the ACADEMICS tab above to sign into your programs. If you have to put in a Clever username and password, they are both your student number. You can find your student number on your report card or you can email me.
All Categories
Unassigned
Select Month
January
February
March
April
May
June
July
August
September
October
November
December
Select Year
2020
2021
2022
2023
Filter