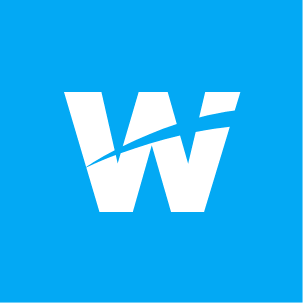 Wakelet is a free visual content platform [think Social Bookmarking] that helps teachers organize and curate their online information, known as a "Collection", making it easier to find and share. Below are some examples of Wakelet collections. Individual Collections can have many contributors (e.g. students "contributing" to a research project).

The link below is to a "How to" guide on the use of Wakelet.
Blackboard Apps

Question - Respond to the Forms question and click Submit.